ting
A fully
integrated
digital &
creative
agency
London
Mumbai
& Chennai
Bengaluru | Lucknow | Kochi | Hyderabad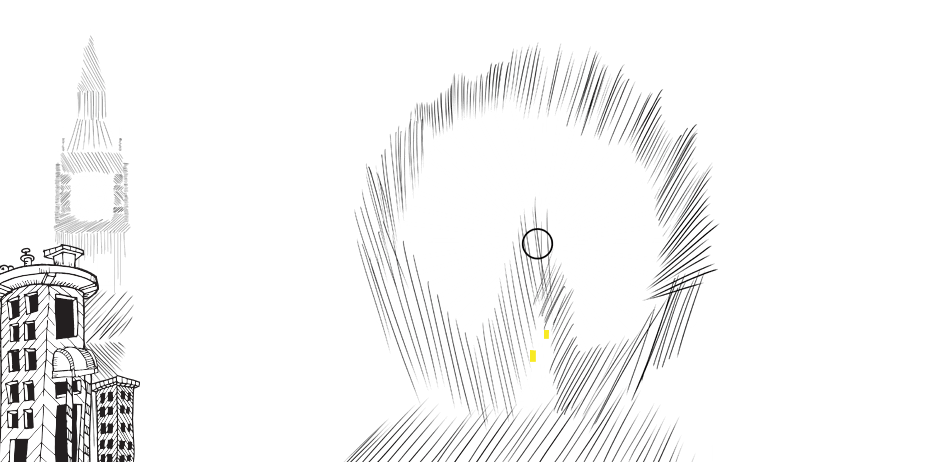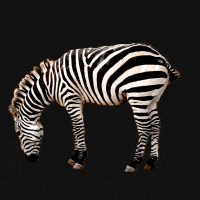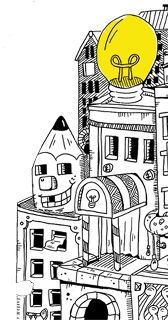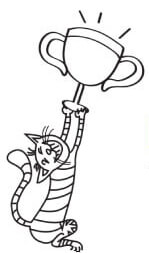 Integrated Marketing Agency
5 aFaqs awards - 1 Gold, 2 Silver, 2 Bronze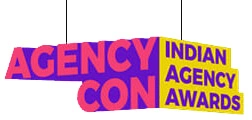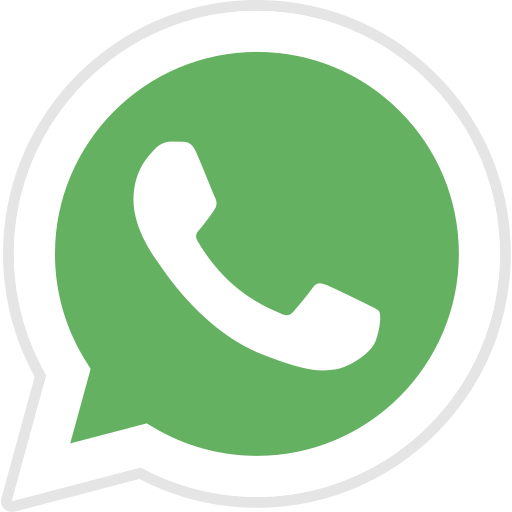 Web integrated solutions, Digital Marketing Solutions, Digital Services
360° Integrated Solutions
Creative Solutions
Branding
Packaging
Creative Communication
ATL, BTL
Employer Branding
Website & Technology Solutions
Design & Development
Ecommerce Solutions
Digital Marketing Solutions
Social Media Management (Content & Marketing)
Online Advertising & Media Buying
SEO
Amazon Marketing
Associated Digital Services
Influencer Marketing
Performance Marketing
Photography & Video Solution
View More
Some tings we do…
Ting bags gold for the best brand identity for Famous Working Co
Ting wins silver for the best brand activation for Sun Tv Network
Ting wins bronze for best packaging for RiteBite Max Protein & best use of social media for CSR for Oxfam India
about us
#CeoRambles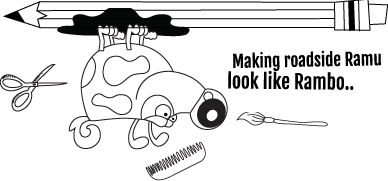 If you asked us 5 years ago, to tell you a lil bit about us – it would sound something like this:
Ting is our flesh and blood. It's everything we do. Be it from solving ones identity crisis or going digitally mad… we think we cover it all. So throw us a challenge, even if your pet dog needs an urgent makeover, we are up for it.
But since classy is the new quirky, our answer now sounds somewhat like this:
For now, we are a fully integrated digital and creative agency with a few gold medallists and an MBA leading a team of 300+ offering core services like digital marketing, website design and development, branding, ATL, BTL , videography and more.

we warned you
we were random!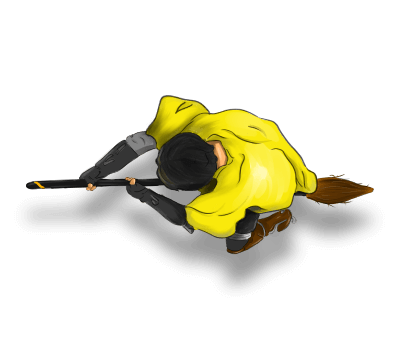 So, we meet again, butter!
Let's take a moment
to thank our dear clients
clients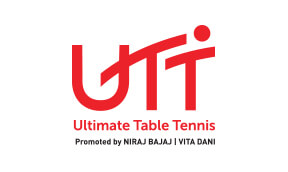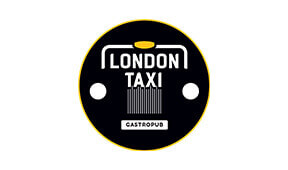 No resources? No experience? No clients? No portfolio? No problem!
It's been a little over a decade since we first began tinging.
With varied experience across the advertising industry, today we proudly call ourselves specialists in the field that we love so much - digital marketing!
Run by over 300 brilliant minds delving into core services like digital marketing, web design & development, branding, ATL, BTL, videography, and more.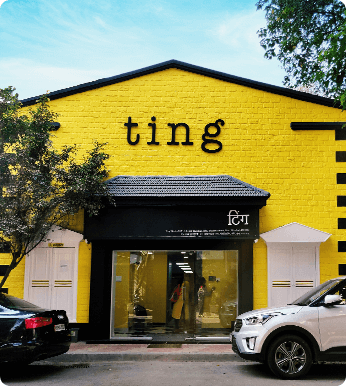 contact us

#ReachOut
celebrating 12 years of ting